Benny Hinn Ministries Reaches Out Quickly to Maui Fire Victims
Already, authorities are calling this the deadliest natural disaster since Hawaii's statehood.
Multiple wildfires have ripped viciously across the Hawaiian island of Maui due to hurricane winds. The death toll has already reached 67, with that number expected to rise as area authorities and residents search for missing loved ones.
Already, authorities are calling this the deadliest natural disaster since Hawaii's statehood.
The damage, which includes complete devastation of the historic town of Lahaina, has affected thousands who have been displaced and affected by these fast-moving fires.
According to officials, the historic town of Lahaina has been destroyed, and a state of emergency has been declared for the whole island.
Acting in faith and knowing the generous hearts of my partners who understand the blessed benefits of giving generously to the desperate and needy (Psalm 41), our ministry moved quickly to work directly with Mercy Chefs, a Virginia-based disaster relief organization that provides chef-prepared meals, offering desperately needed help to the communities, volunteers, and first responders in national emergencies and disasters.
We are also working closely with additional boots–on–the–ground organizations, which multiplies all of our urgent efforts to provide emergency supplies, food, water, toiletries, and the most basic necessities to those so desperately in need.
Our ministry is already seeing massive results as our associated team is cooking and serving hot meals. Additional meals will be going into all the worst hit parts of Lahaina.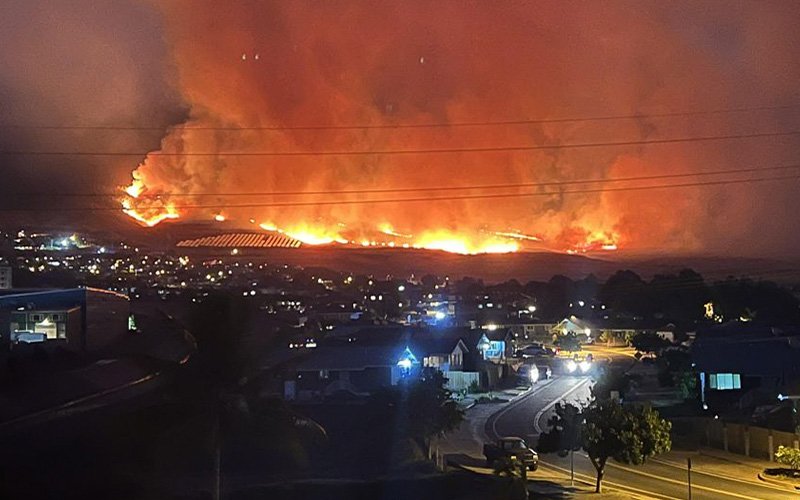 As with so many tragedies and disasters in the past, I am confident that my partners will step forward to help provide funds in the midst of this devastation.
My dear partner, your seed makes this immediate emergency relief possible. You are giving hope for so many when everything is falling apart.
I love you dearly for all you are doing for the kingdom!